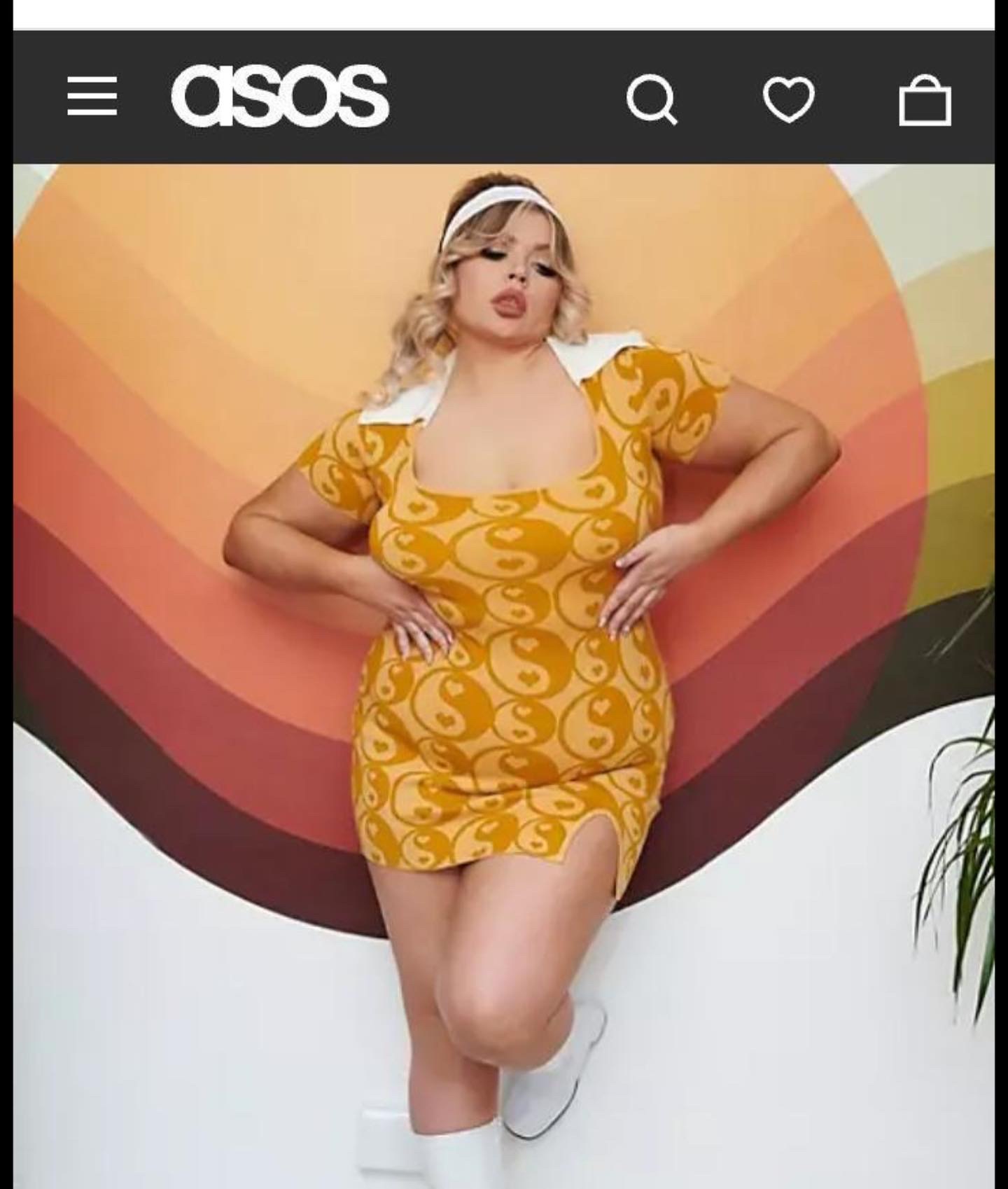 DID SOMEONE SAY ASOS???!
Yes, that is one of our vinyl super graphics splashed all over ASOS as the backdrop to the wonderful Francesca Perks modelling her exclusive ASOS collection. Shot in the queen of retros home, Estelle, 70s House Manchester. 🧡🤩💛🎺

Super graphics are really the perfect alternative to those of us who don't particularly make friends with paint brushes... Vinyl super graphics are a fuss free, peel & stick soloution.
If you think your home NEEDS one of the 70s House Manchester x Faye Jennifer Vinyl Design sticky backed super graphics, just reach out below & we can share ideas/pricing.
Super Graphic Chat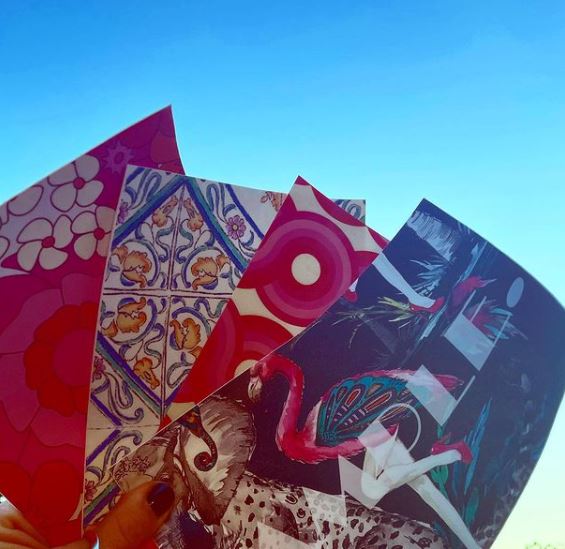 Collabs
We love finding new small businesses to collaborate with...
If you are a pattern designer looking to branch out into the world of interiors, an Instagram fanatic for all things home décor or just LOVE upcycling pre-loved furniture, I would love to collaborate!
Supporting small is a real passion, may have something to do with the fact we also are a small start up too..
If like us you feel the same & think we could work together, please do reach out via the contact page. #sticktogether
Let's Chat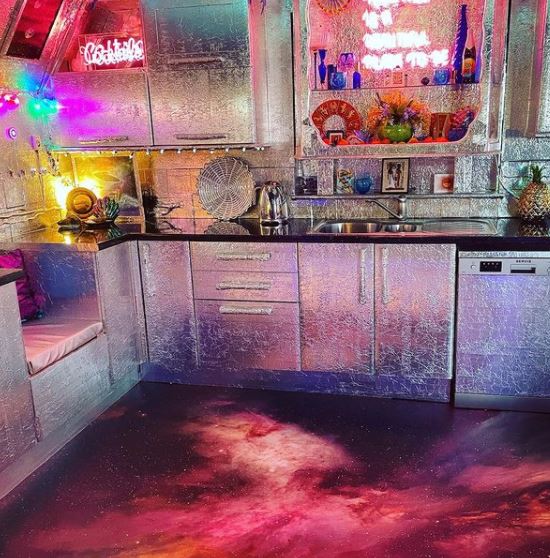 Eaton House
Eaton House Studio; ahhhh I can share with you guys the galaxy vinyl flooring we produced & installed! Can you cope???!🤩 The fabulous Amy @eatonhousestudio came to us with an idea & the result is.. well.. out of this world right!😉 Absolute pleasure getting to produce this vinyl. Watch this space for more vinyl fun with @eatonhousestudio 💖If you have a project in mind, your own designs you'd like on vinyl for your home or workplace & installation, reach out & we can talk all things vinyl.💖
💖Art work - @eatonhousestudio
💖Vinyl Production & installation - @fayejennifervinyldesign
Custom Vinyls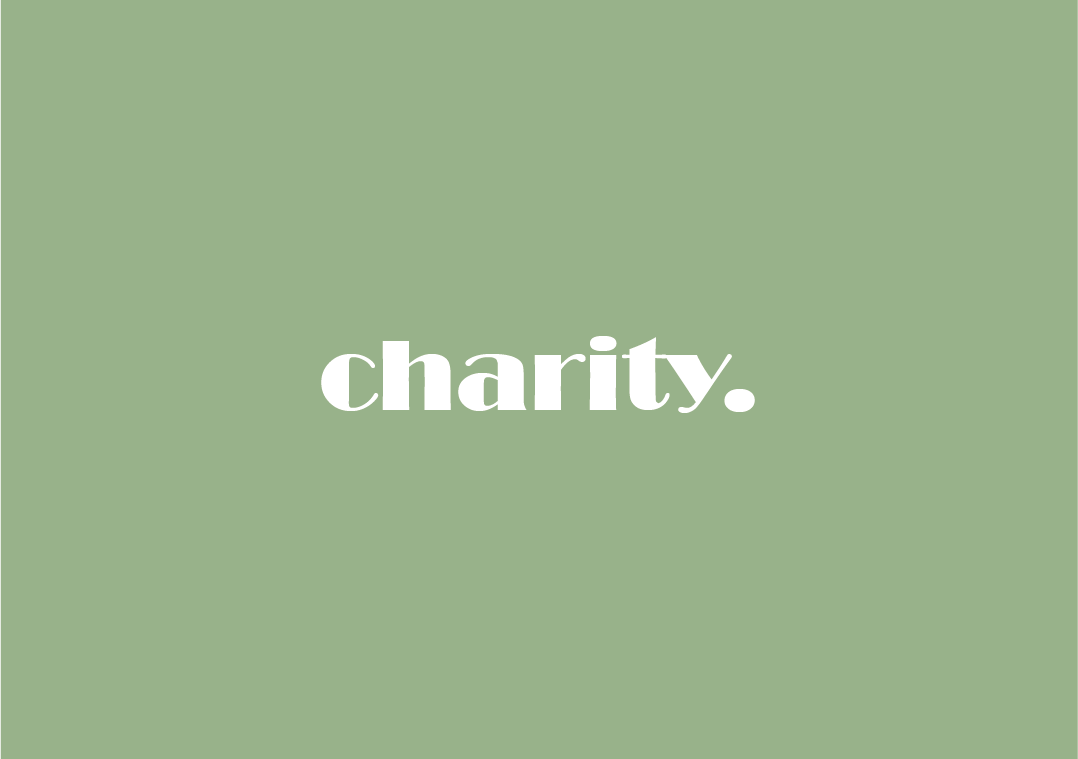 Giving Back
Survivors Network; We are proud to be an official corporate partner in raising funds & awareness for the 'Survivors Network' charity. Survivors Network support survivors of sexual violence & abuse. This partnership is thanks to Hannah Shillito.art who has an exclusive designer collection with us.
All sales for a period of time in August 2021, 20% of profits were donated to @chooselove to help #supportafghanistan🇦🇫 #standwithafghans
All of our misprints & error vinyl's are donated to our local SEN school to assist with art therapy classes.
Beep Beep; Van Signs
Yes, we can indeed produce magnetic vinyl van signs inhouse here in our Studio Workshop! Could be of your logo, branding, contact details, the world is your vinyl lobster. Your van, your rules!
We can also provide specialist vinyl installers to wrap your vehicle if you want to go for a full blown branding vehicle. Reach out for a custom quote. F
Custom Quote Pls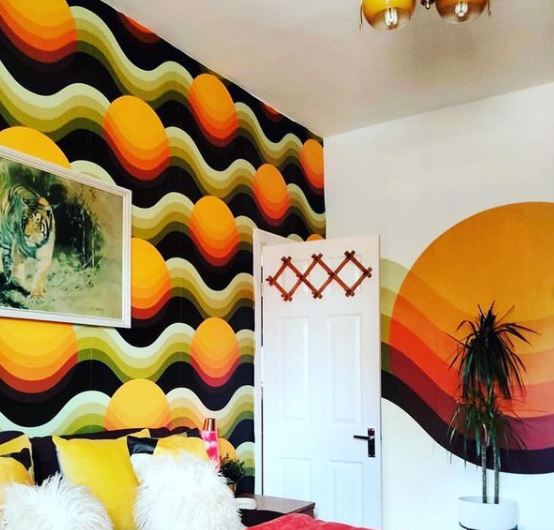 Super Graphics Baby
Working with the queen of retro Estelle Bilson, owner of 70s House Manchester, we are now providing Vinyl Super Graphics!
Yes, a vinyl mural option for those who can't or don't want to paint their very own retro mural.
We are the exclusive partner of @70shousemanchester & can custom print supergraphics and murals for your homes and more ❤️ just contact us via the contact page & I will be in touch to get planning your very own custom PEEL & STICK vinyl super graphic... no mess, no fuss! Fx
Super Graphic Pls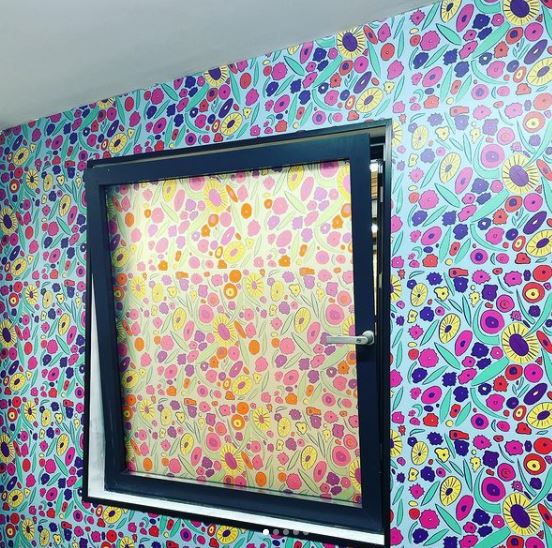 Biniz Branding
It's not all home interiors & upcycling over here at Faye Jennifer Vinyl Design. We offer a FOC site survey service where we visit your office, shop, place of work, measure up the areas to be branded & provide a visual pack/ shopping list. We work with you to create bold, colourful & branded work spaces to keep your creative juices flowing! Reach out today to learn more about the projects & places we have branded using our vinyl.
Oh yes! It's one of the beyond talented designers Little Illustrations artwork covering a wall & window in our produced vinyl. Who couldn't smile walking into this being their office feature wall?
Biniz Vinyl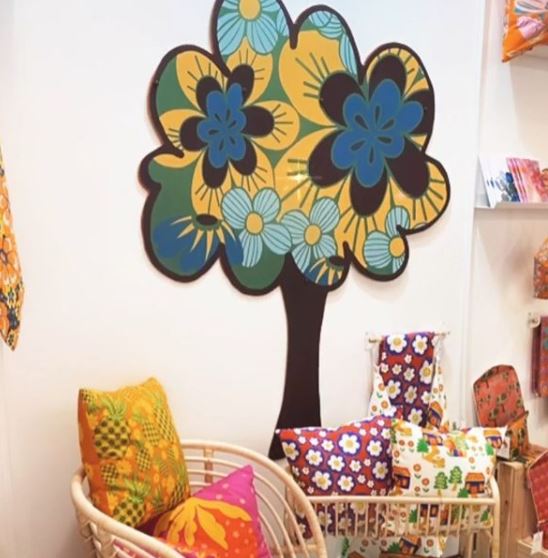 Exhibition Vinyls
As you may or may not know, we have worked in the worlds of events & exhibitions for many, many moons! Not just here in the UK either, all over the world. I absolutely love seeing your vinyl ideas come to life!
This was produced for the wonderful Sally Tettersell Designs & showcased on her exhibition stand in Sept 2021.
Custom Vinyl
Let's Stick Together
Stay up to date with all of the vinyl deliciousness & newness.