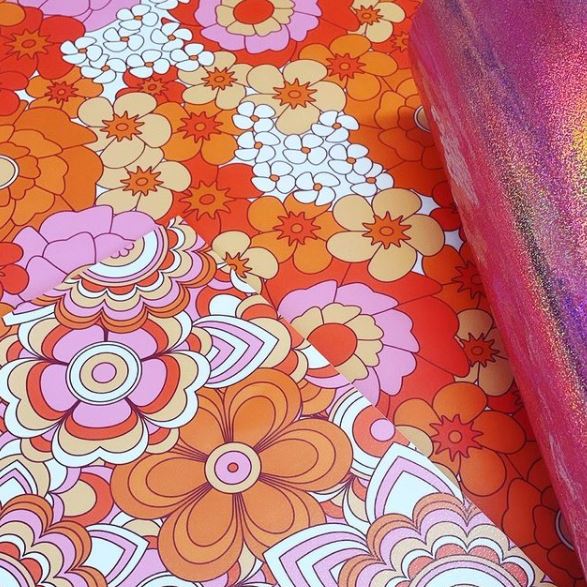 What is vinyl?
Think of vinyl like a sticker (picture a sticker in your mind)..
Now to picture vinyl; take that sticker & imagine a bigger (bigger than that), thicker, premium & more durable older sister of said sticker...
Vinyl is the ideal material, adhesive backed, to use on almost any smooth hard surface.
Vinyl is a a no fuss, peel & stick solution. Ideal for a quick home glow up... windows, walls, floors, we've got you covered.
Vinyl Types
Standard & Floor vinyl are produced on permanent adhesive vinyl's. Standard is Ideal for walls, furniture upcycles, desk tops, coffee tables etc.
Floor is ideal for low footfall floor areas, kitchen worktops, busy work surfaces etc.
The window frosted is produced on an easy-lay frosted. Ideal for Glass/ Perspex windows, to add some privacy & colour.
All Standard Vinyl's are laminated & all Floor Vinyl's are laminated with an anti-slip laminate.
Vinyl Type Section Widths
Standard Vinyl 75cm
Floor Vinyl 75cm
Window Frosted Vinyl 60cm
Samples A5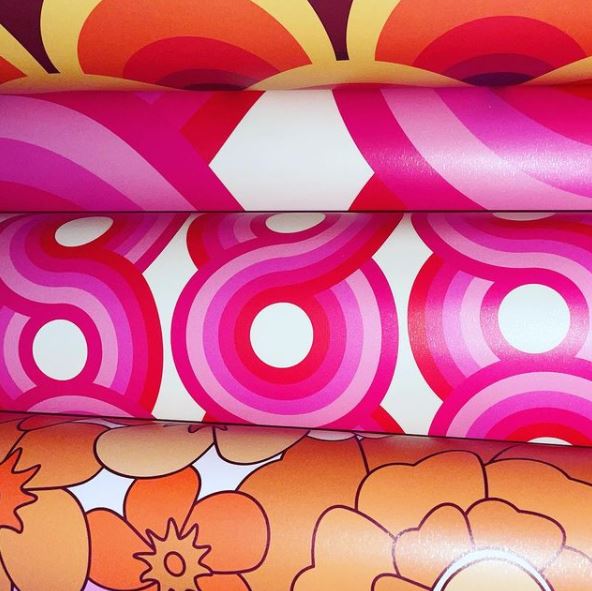 How do you post my vinyl?
All items are shipped from the UK.
We dance our way to the printers every Monday & post every Wednesday (we need a few days to laminate, hand craft finish & pack your vinyls)
We print once a week to save small print runs & ensure we are being planet conscious.
We do have the option to 'rush' an order through so if you need your vinyl design sooner, reach out & we will do everything we can to get it to you ASAP.
All orders are produced custom so please allow time for your product to be produced & shipped.
All postage costs are based on the weight & size of the order. Deliveries outside of the UK are subject to local customs & excise charges in the country of receipt, unfortunately this is out of our control.
UK; Orders recorded delivery via courier Hermes. You can track your order once placed as you will receive the tracking details. Samples 1st Class Royal Mail.
Outside of the UK; Orders are sent recorded delivery via Royal Mail / Parcel Force & can be tracked as you will receive the tracking details.
Samples are sent in hard backed envelopes/ orders in cardboard postal tubes.
Yes Yes Yes;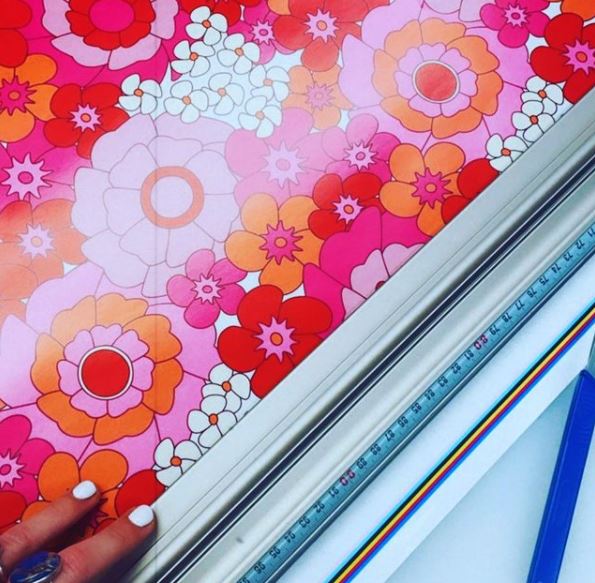 Can I have a bespoke vinyl?
YES!
You absolutley can, just reach out & we can get planning your custom vinyl. This could be cut to a specific size, amending the pattern size, printing your own artwork! The world is your vinyl lobster.
Let's Chat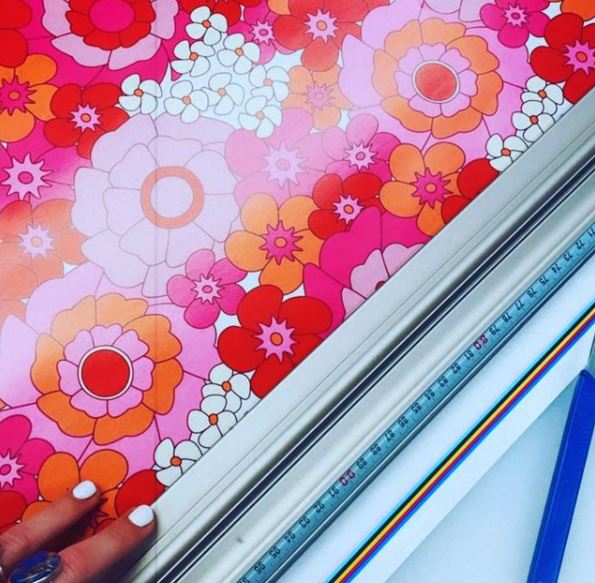 Do you produce the vinyl?
YES!
All of your orders are printed in our workshop-studio in Buckinghamshire, UK. We print on HP Latex large format printers.
BTS on Insta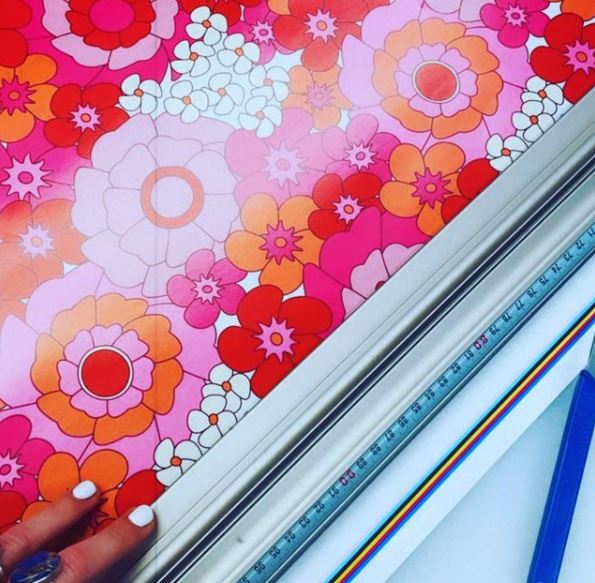 Can you fit my vinyl?
YES!
With over 20 years in the industry, we work with specialist vinyl installers all over the UK. For those bigger projects we can assist with the install of your vinyl.
Let's Chat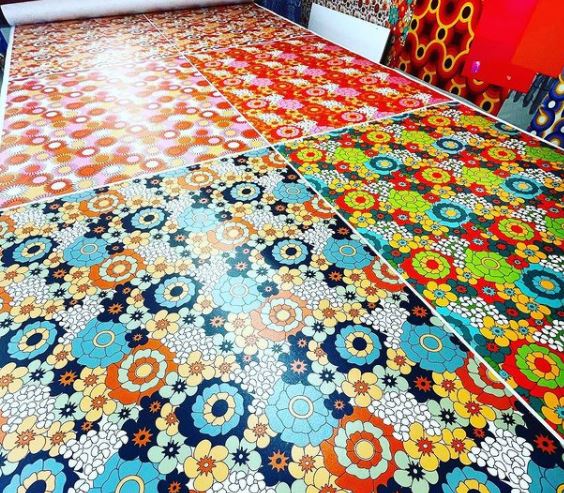 Returns & Cancelations
Due to each print being bespoke to your chosen design & size requirements, we will not be able to cancel past the printing stage. If we have not yet started printing your order, we will do what we can & cancel the order for you if possible.
Due to each order being bespoke, we cannot accept returns or process refunds unless the order has arrived damaged. If this is the case, please be sure to send pictures wherever possible & we will work with you to resolve the issue replacing your damaged order with a new graphic.
The 'Distance Selling Regulations' rule entitles customers to cancel & return orders within 14 days. Due to our products being printed bespoke they are 'Tailor made & personalised items' & they are an expectation to the regulation.